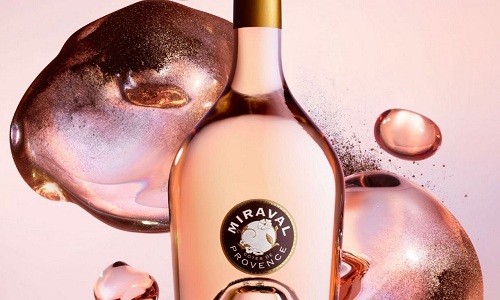 Tenute del Mondo, the wine division of spirits and wine company Stoli Group, has announced the purchase of a 50% stake in rosé winery Chateau Miraval.
The stake was acquired from actress Angelina Jolie for an undisclosed sum.
Tenute del Mondo co-owns wine brands, along with the Frescobaldi family, such as Masseto, Ornellaia, Luce and CastelGiocondo.
Damian McKinney, global CEO of Stoli Group, commented: "We have long admired Miraval's exceptional wines and brand. We are truly honoured to do our part to uphold the integrity and commitment, as well as invest the time and passion, evidenced in both the Chateau and the Miraval brand."
He continued: "We are thrilled to have a position alongside Brad Pitt as curators of their extraordinary vintages".