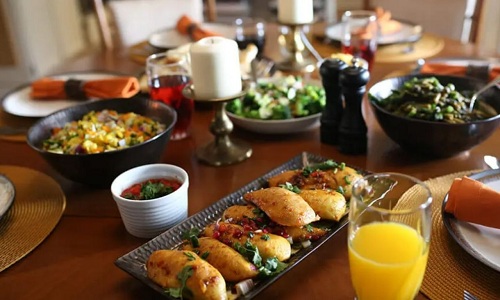 Tyson Foods has announced that it will invest $61 million in its Vicksburg poultry plant, as part of its efforts to expand production to meet increased demand.
The Vicksburg, Mississippi, facility makes fully cooked chicken products for foodservice and retail customers.
The expansion will aid Tyson in increasing production capacity to meet the growing demand for protein. It is also expected to support the long-term growth of the company's retail brand.
The investment will help expand the company's output of chicken products for customers within the restaurant and school sectors.
The Mississippi Development Authority is providing assistance for infrastructure improvements and Warren County and Entergy Mississippi are also supporting the project.
David Bray, group president for poultry at Tyson Foods, said: "The demand for convenient, high-quality chicken products continues to grow and there is no brand more trusted than Tyson – we are pleased to invest in our business as we invest in the great state of Mississippi. We'd like to thank the Mississippi Development Authority and Warren County for their assistance and support of this project."
The Vicksburg facility employs around 500 people and paid approximately $17 million in wages during its 2020 fiscal year. The expansion will create nearly 50 new jobs.
The expansion is expected to be completed by next summer.