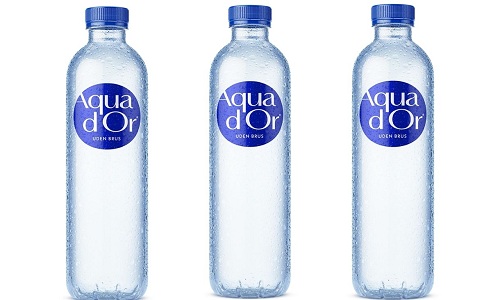 Danone has agreed to sell its Denmark-based water and beverage business, Aqua d'Or, to brewing and beverage company Royal Unibrew.
Danone says that the transaction, which is expected to close in early 2022, is part of its strategic portfolio review.
Aqua d'Or produces still and sparkling water and has a focus on healthy beverages, which aligns with Royal Unibrew's focus on no-/low-calorie drinks. The brand, which has around 75 employees, possesses a production plant in central Jutland, Denmark.
The deal is expected to strengthen Royal Unibrew's position in the water market in Denmark and provide the company with access to new sales channels.
Royal Unibrew's CEO, Lars Jensen, said: "I am very pleased to announce that we have entered into an agreement to acquire Aqua d'Or and we look forward to welcoming our new colleagues to Royal Unibrew. Aqua d'Or has built a strong brand in the water category in Denmark, and it fits strategically very well with our own water business in the country, as well as with our strategic focus on no-/low-sugar products."
Terms of the deal were not disclosed.