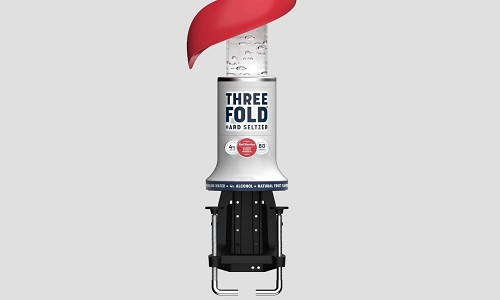 Molson Coors Beverage Company is trialing its Three Fold 'Red Berries' flavoured draught hard seltzer in the UK before distributing nationwide.
The trial will begin at five locations in November – Edinburgh University student's association, Rock City music venue in Nottingham and Brickhouse Social bar in Manchester – with two more venues to be confirmed.
The new flavour will join Three Fold's other variations of hard seltzer which include Citrus and Tropical.
The impending release, which will be available in 330ml cans, is expected to have a further roll-out across the UK in the first half of 2022.