100% natural woman product aloe vera extract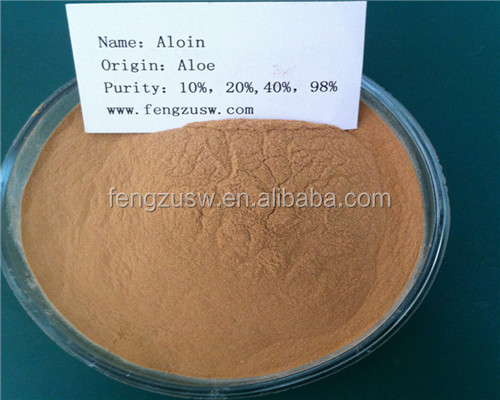 Grade: food/ cosmetic
Appearance: White
Part: Leaf
Extraction Method: Water
Specification:200:1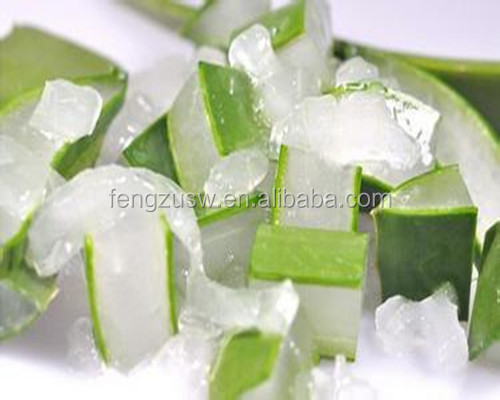 Appearance

brown Powder

Complies

Odor & taste

Characteristic

Complies

Solubility

Insoluble in water

Complies

Loss on drying

≤2.0%

1.65%

Pesticides

Negative

Complies

Mesh size

100% pass 80mesh

Complies

Heavy metals PPM

Pb

≤2.0%

Complies

As

≤1.0%

Complies

Hg

≤0.5%

Complies

Microbiology

Total Plate Count

<1000cfu/g

Complies

yeast & Mold

<100cfu/g

Complies

E.Coli

Negative

Complies

Fungi

Negative

Complies

Salmonella

Negative

Complies

Conclusion

Conform with specification CP2010
Benefits:
Aloe vera is supplie

d in many creams and lotions for beauty preparation to give the skin a glowing look.

Aloe vera is obviously well known for its medicinal purposes, they are particularly beneficial in the treatment of burns, cuts and rashes.

Aloe vera juice is known to help to detoxify the body and cleanse the colon.

Aloe vera juice can improve circulation. The aloe helps dilate the capillaries and aid in cell growth

Aloe vera acts as an antibacterial, antiviral and antifungal agent, preventing illness
Package:
1) 1kg/bag (1kg net weight, 1.1kg gross weight, packed in an aluminum foil bag)
2) 25kg/drum (25kg net weight, 28kg gross weight; Packed in a cardboard-drum with two plastic-bags inside; Drum Size: 510mm high, 360mm diameter)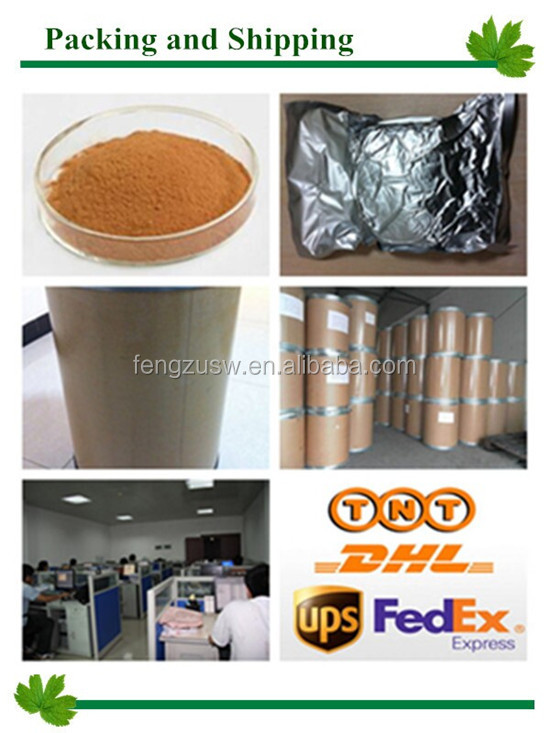 Storage :Stored in a cool and dry well-closed container and in ventilated area, kept away from moisture and drect light and high temperature.
Shelf Life : 2 years for reasonable storage.