Black soybea n tea drink for beauty health woman
This healthful black soybean tea aids weight loss, skin health and blood circulation.
Japanese style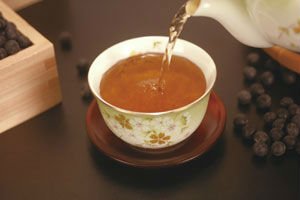 Package contents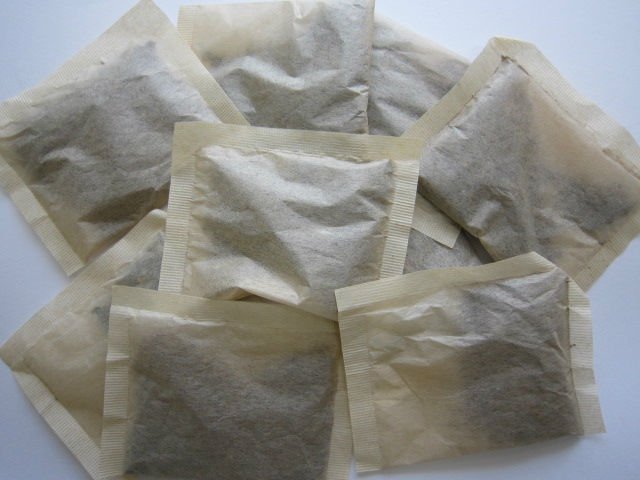 Image of bulk-use teabags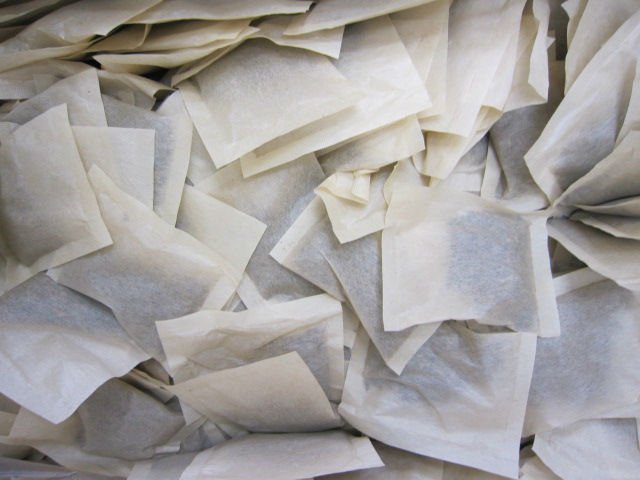 Crushed style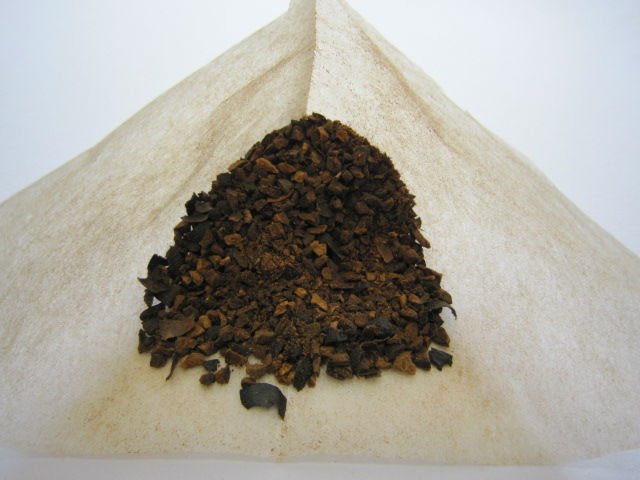 Crushed style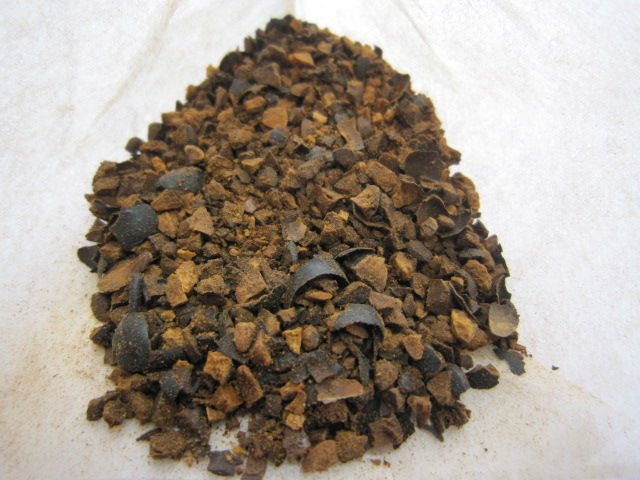 Sold in bulk
• Made with safely produced Japan-grown Black Soybeans.
• Black soybeans are even more nutritious than regular soybeans.
• Black soybean husks contain anthocyanin, which promotes healthy
and attractive skin.
• Add one pack to a liter of boiling water and let steep.
Refrigerate for a refreshing summer drink.
• Smooth and thirst-quenching.
• Make it your family's everyday tea!
• A booming trend in Japan, this product has attracted many loyal customers.
< Company Information >
• Our company is a specialty wholesale vendor of small-batch products
made from top-quality Japanese black soybeans.
• We partner with many small farms to source and produce our beans.
• Samples available.
• Bulk orders also available.
Raw Tamba black soybeans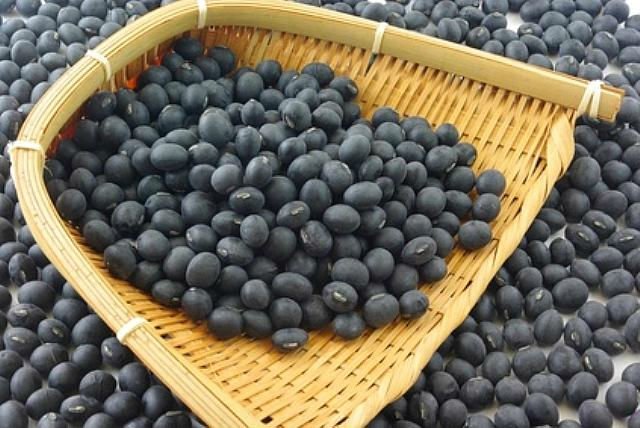 One of the Tamba black soybean producers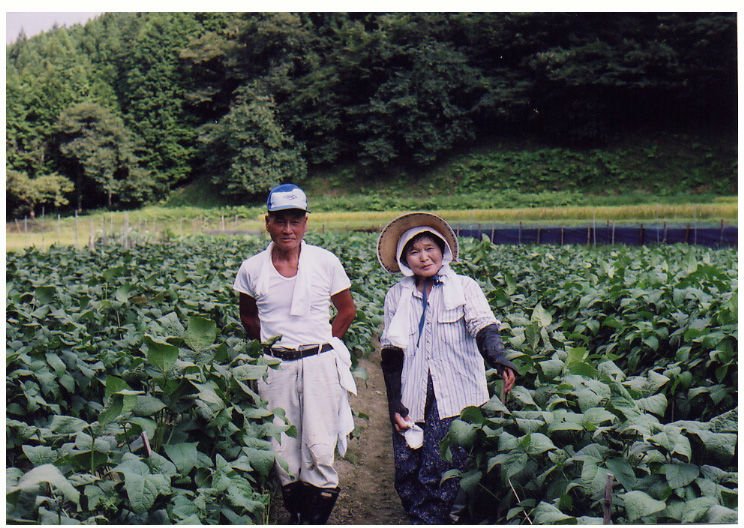 Tamba black soybean field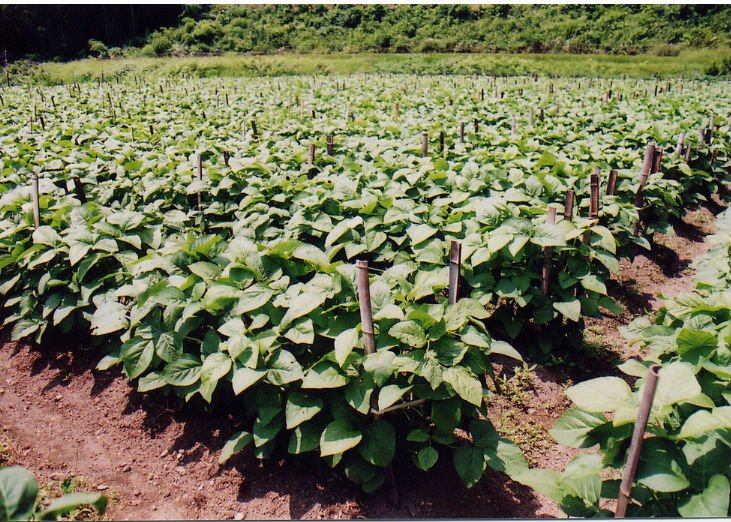 Another Tamba black soybean producer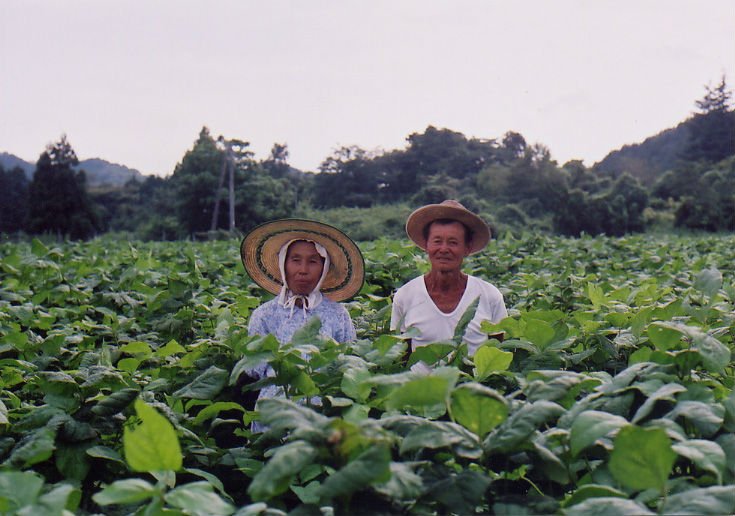 Natural scenery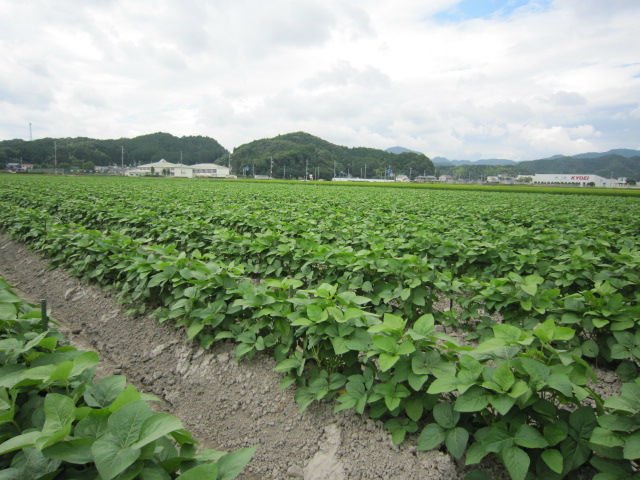 Yakuno Product Corporation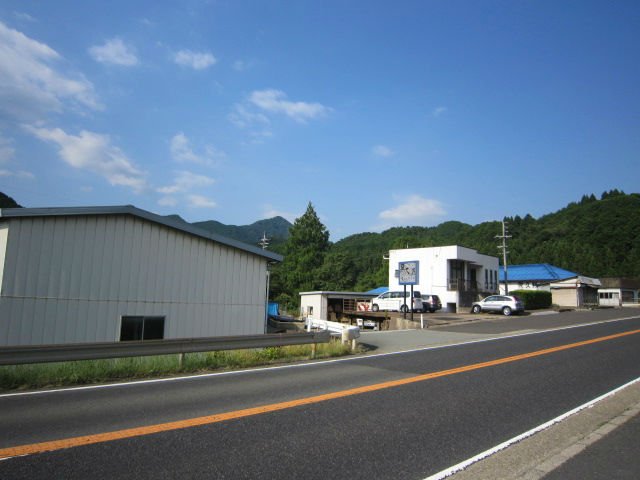 Tamba Black Bean sorting machine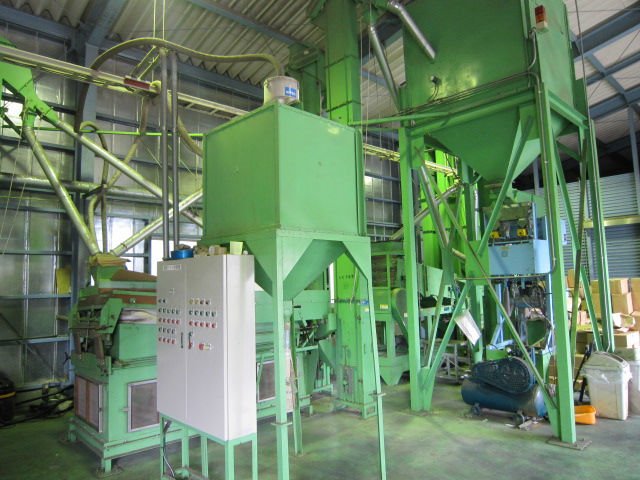 Yakuno Product Corporation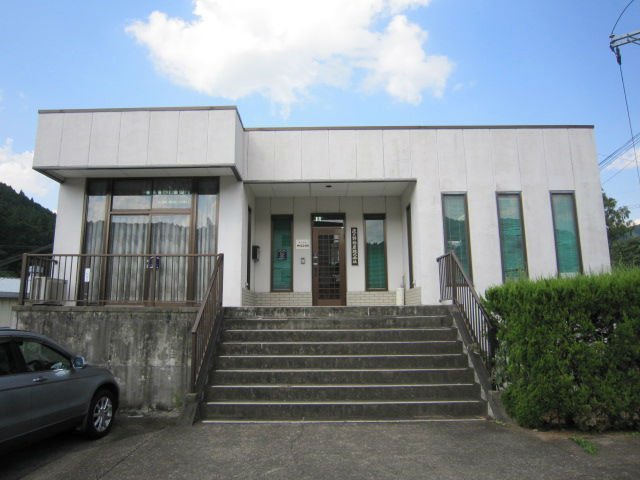 Food Exhibition In Tokyo