HEIGHT EXTENDER- CALCIUM X!
35000 pcs sold within a week!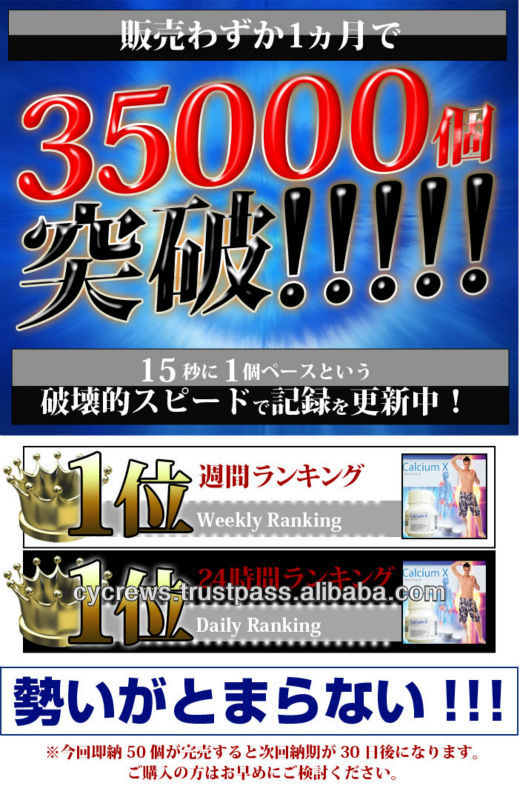 This supplement is for adults who are low in height.
Growth hormone of youth is at high level that using this product mau cause over extension.
5 minutes after application of CALCIUMX, the secretion of growth hormone will be stimulated.
Please start from half tablets if you have joint pain.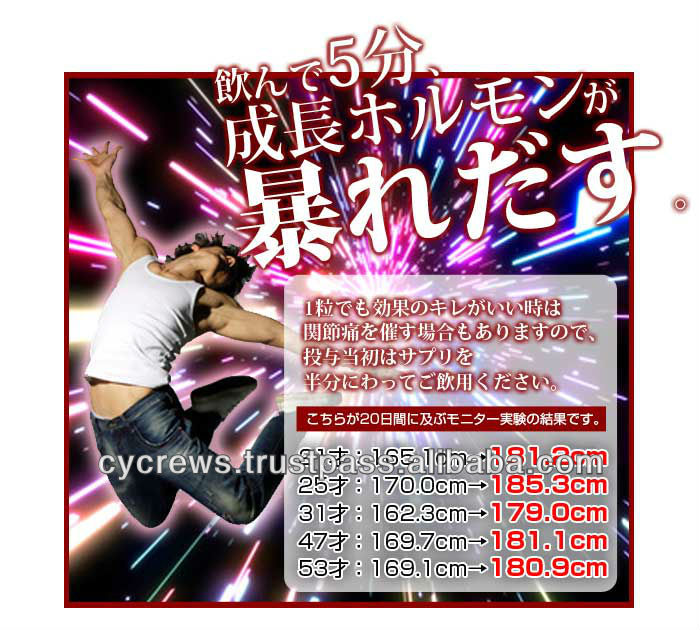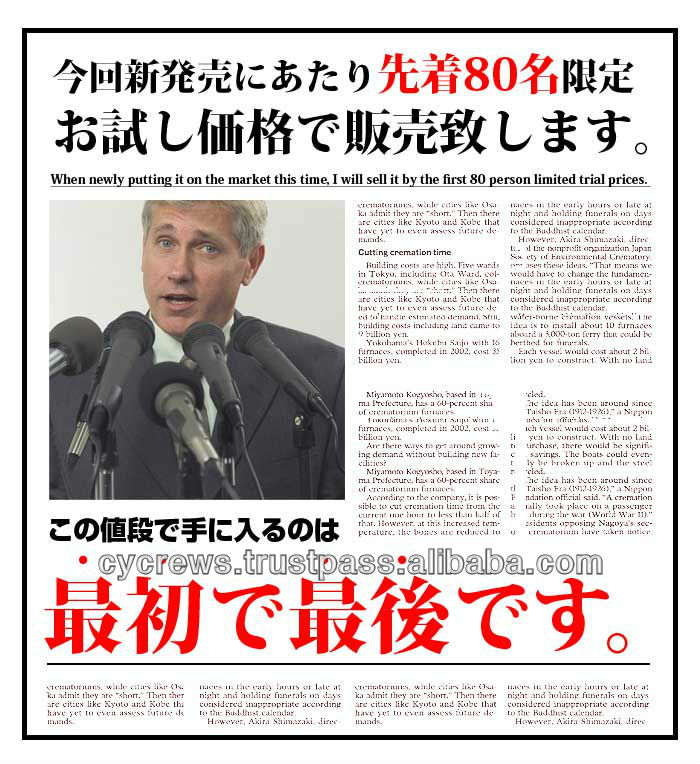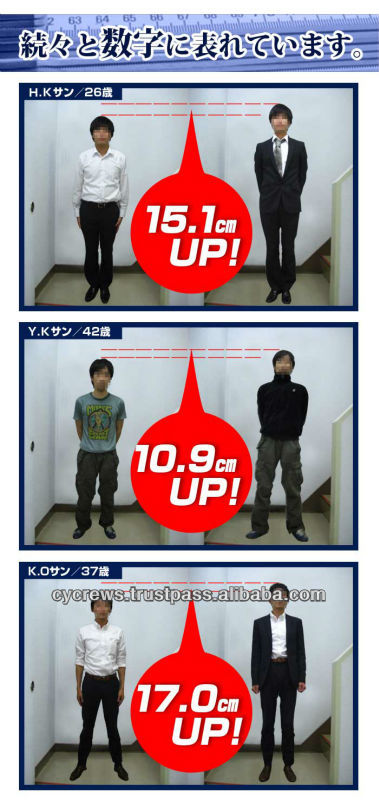 Why adults cannot grow even taller?
Because their growth hormones have declined to a low level.
CALCIUM X will stimulate the excretion of growth hormones by the functions of soyabean, L-arginin, etc.
In addition combined with different types of calcium to achieve thew regrowth of bone. Also, the joint can be enlarged.
That's why CALCIUM X can extend your height.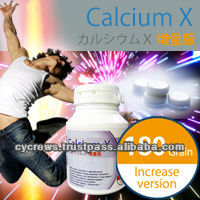 180 tablets upgraded version! For 3-6 month dosages!
| | |
| --- | --- |
| Name | CalciumX |
| Ingredients | Wheat protein hydrolyzate (from wheat), casein (milk-derived), fish collagen peptide, shark cartilage extract, pig cartilage extract, Ajuga, soybean germ extract, ornithine, pig cartilage extract, cellulose, shell sintering calcium, eggshell sintering calcium (derived from egg), reef-building coral sintering calcium, sucrose ester, fine grain silicon oxide, glucosamine (from shrimp, crab), hyaluronic acid, L-arginine, Vitamin C, niacin, pantothenic acid Ca, vitamin E, vitamin B2 , vitamin B1, vitamin B6, folic acid, vitamin A, vitamin |
| Volume | 180tablets |
| Direction | Apply 1-2 tablets per day as a nutrient supplement. |
| Original | Japan |
TRADE FLOW