High in antioxidant activity and unique non peroxide activity, (not found in any other variety of honey), Active 10+ Manuka honey can be taken orally for stomach complaints, colds and mouth ulcers or applied externally for effective repair of cuts and burns. Manuka honey is naturally high in peroxide activity and also has antioxidant, anti viral, antibacterial and anti inflammatory properties, it contains more vitamins, minerals and amino acids than other types of honey. Manuka honey has been proven to help boost the immune system.

Beechwood Honeydew is a naturally dark amber liquid honey, resembling golden syrup, with a bold pungent nose. With one of the highest levels of Antioxidants of all New Zealand honeys, it contains high levels of oligosaccharides which are helpful in maintaining and promoting beneficial bacteria in the gut (probiotic bacteria).
Harvested from the rugged hills and valleys of Central Otago in the South Island of New Zealand our pure White Clover honey is deliciously creamy with a chewy 'fudge-like' consistency and delicate vanilla bean, coconut, pineapple and citrus flavours. A crowd favourite, our White Clover honey truly speaks of the spectacular landscape from which it originates.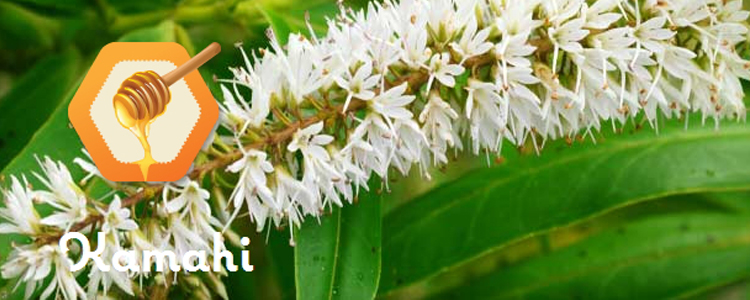 A NZ Native honey, harvested from the coastal rainforests located along the West Coast of the South Island of New Zealand, Kamahi honey is pale and buttery golden in colour and has a smooth creamy texture and a distinctive lanolin aroma. It is a honey of outstanding quality and revered by chefs for its unique flavour profile.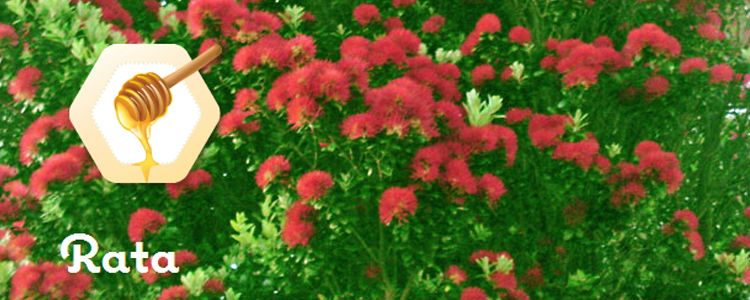 Considered by many to be one of the finest honeys in the world, Northern Rata honey is a treasured treat when available due to the sporadic flowering season of the Northern Rata trees. Creamy white in colour with a distinctive taste of the sea, Northern Rata honey is harvested from within the magnificent golden bay region of the south Island of New Zealand.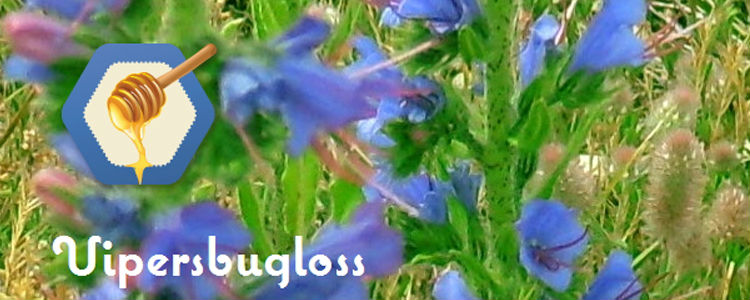 Harvested from the remote Clarence Valley on Muzzle Station in the South Island of New Zealand, Vipers Bugloss is a pale coloured honey with a distinctive bluish tinge. It is sweet and delicate with a floral bouquet and is suitable for a wide variety of culinary applications.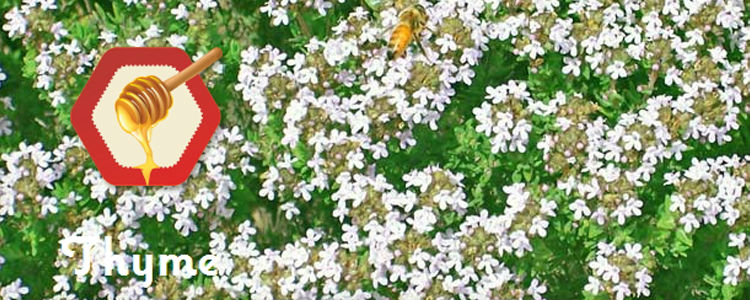 Wild Thyme honey is strong, aromatic and pungently herbal and is often referred to as the Gorgonzola of honey. As well as tasting delicious, Wild Thyme honey has one of the highest antioxidant ratings for any honey in the world, (3 to 4 times higher than other honeys) and is also very high in antibacterial activity. Extremely rare, our Wild Thyme honey is the only certified organic thyme honey produced in New Zealand, and quite possibly the world!