diesel rotary baking oven prices
Features of diesel rotary baking oven prices:
1.this machine can bake moon cake, toast, bread, hamburg, bundle, puff cake, cookies, cracker and cake.
2.Special wind channel ti guarantee sufficient convection and even temperature distribution on the oven and 5 adjustable wind exits to meet the particular needs for different products with different baking quality in different seasons.
3.When the door opens exhaust fan exhales the heat in case heat hurts workers or affects operation of the machine.
4.The sloping board, with the opening and closing of the door, automatically lifts and falls, which satisfies the double requirements of vehicle propulsion and sealing and thermal insulation.
5.Three-layer of thermal insulation with thickness of 135mm ensures perfect thermal insulation and low heat loss.
6.The burner, imported with original packaging from Japan, is low in oil consumption and emission of waste gas.
7.The product boasts beautiful appearance, selected material, no deformation at high temperature and long life span.
8.It is convenient to operate with the pressing of the button.
Parameters of diesel rotary baking oven prices:
Model

WE-32C

WE-32D

WE-32Q

WE-J32Ca

WE-J32Da

WE-J32Qa

Fuel

diesel

electricity

gas

diesel

electricity

gas

Capacity

32plates

(460*720)

32plates

(460*720)

32plates

(460*720)

32plates

(400*600)

32plates

(400*600)

32plates

(400*600)

Width

1660

1660

1660

1680

1680

1680

Depth

2330

2330

2330

2100

2100

2100

Height

2560

2560

2560

2560

2560

2560

Voltage

380/50

380/50

380/50

380/50

380/50

380/50

Power

3.1

52

3.1

2.3

50

2.3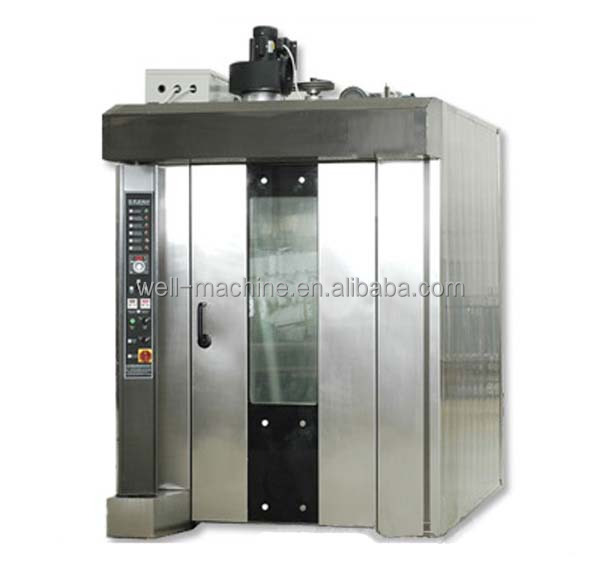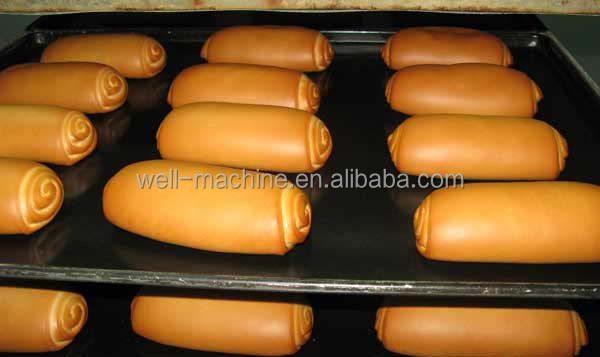 Contact me to get more information: