Fat: 26 % min
Protein: 24 %±1.5%
Moisture: 4% max
Insolubility index: 1.0 ml max
Impurity index: 12 mg/kg max
Color: Creamy white
Taste and smell: Sterling milk perfume
Appearance: Dry and uniform powder
Item Specifications
Fat: 26 % min
Protein: 24 %±1.5%
Moisture: 4% max
Insolubility index: 1.0 ml max
Impurity index: 12 mg/kg max
Acidity: 1.2% max.
Nitrate, (mg/kg): ≤100
Nitrite,(mg/kg) : ≤2
Color: Creamy white
Taste and smell: Sterling milk perfume
Appearance: Dry and uniform powder
Total plate count absent in 50 000cfu/g
Coliform absent in 90 MPN / 100g
Shelf life: 24 Months under normal temperature and sealed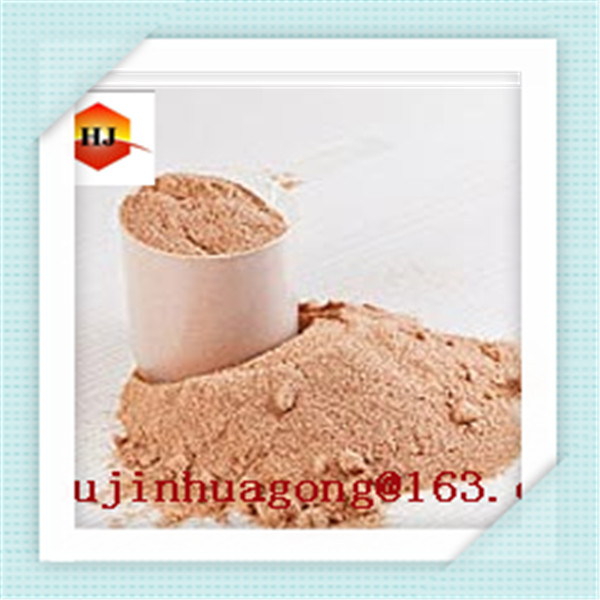 Function s & Applications
It is applicable for fermented food, lactobacillus beverage, biscuit, chocolate and reconstituted milk etc.
Service we can provide:
1.We will provide you with professional loading
2.We have one team supervise uploading the materials. We will check the
container, the packages
3.Every step, taking pictures and make records.
4.we will make a complete Loading Report for our customer of each shipment
Our Advantages:
1)food additives, plant extract and fine chemicals for more than 10 years.
2)Rich experience in loading a great amount of containers in Chinese sea port.
3)Fast shipment by well-reputed shipping line.
Package
1kg/aluminum foil bag , 25kg/drum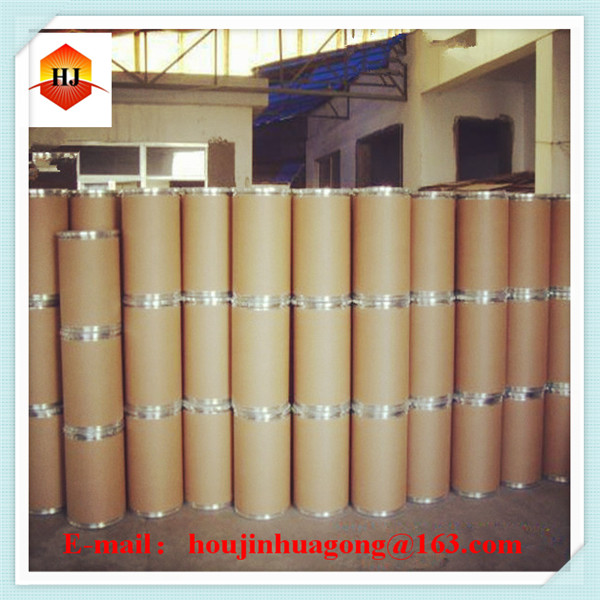 Company Description
We have established a deep and broad relationship with many domestic pharmaceutical and
chemical companies, cooperating in the aspects of new drug development, technology transfer,
product supply, contract manufacturing, exclusive distribution, overseas registration etc. We
wish to establish a long term, mutual beneficial relationship with more friends in the
future.
Company name:Suzhou Houjin Chemical co.ltd
Address:Tongda road,Dushuhu building 408room,Wuzhong district,Suzhou
Website: http://houjinhg.en.alibaba.com/
Please feel free to contact us if you have any questions.