Plums which are rich in citric acid and brown sugar which is rich in minerals are used for Azumarikishi, Brown Sugar Plum Liqueur.
The Brown sugar from Okinawa, the best in quality is used.
The lingering sweetness of the brown sugar and the refined and pleasant sour taste of the plums can be enjoyed and it helps you to stay fit.
This brewer has been in business since 1849 and they have been engaged in the production and distribution of Plum wine made from Japanese sake for the past 30 years.
The second-generation family head, Shimazaki Kumakichi named this Plum Wine Azumarikishi, literally translated into English as Sumo Wrestler of the East, since he was a Sumo enthusiast.
DETAILS
% of Alcohol : 11.0 - 12.0%
Content : 500ml

Size: 31.7cm(H) x 28.8cm(W) x 22.5cm (D)


*Small quantity and trial order can be accepted.

*Sample order accepted.



*Available supplies : 100cs / month


Payment terms: 100% advanced payment before shipment only



Please contact us for details.

We are a trading firm specializing in alcoholic beverages that handles
charming wines, alcoholic beverages, and other foods and beverages
from many countries.
We pursue high quality services and products and are constantly
taking action to reform our business from the perspective of our
suppliers and customers.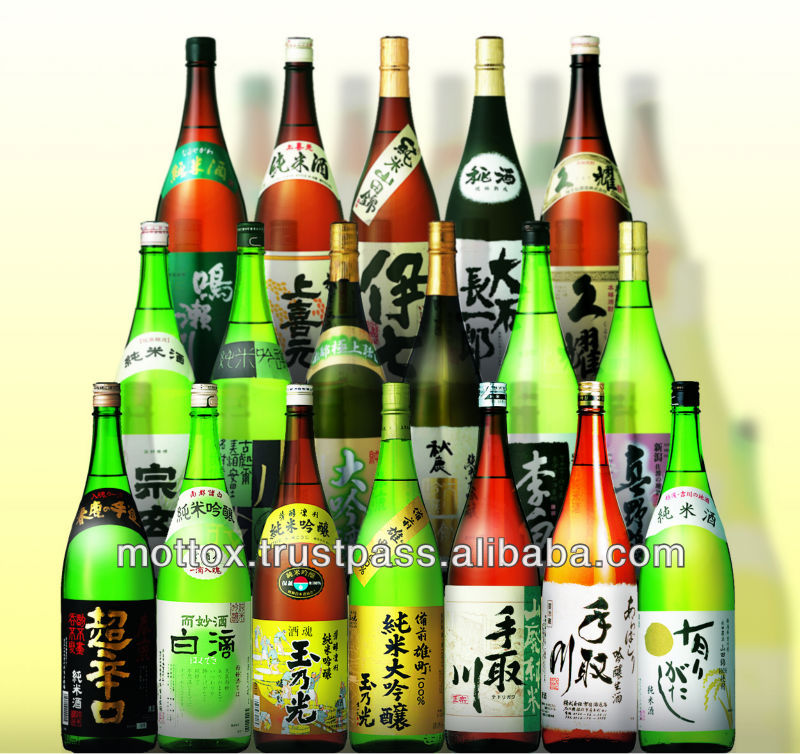 We have assembled several types of traditional Japanese alcohol, including Sake ,
Shochu (a liquor similar to vodka), and Awamori (a strong Okinawan liquor)
from over 100 breweries.
We are constantly thinking of ways to provide our customers with the delicateness
of traditional Japanese alcohol without affecting its distinct seasonal flavors.
We happily fill the role of helping people to understand the unique charm of
the tradition and history of Japanese breweries, and the attractiveness of
the Japanese alcohol culture.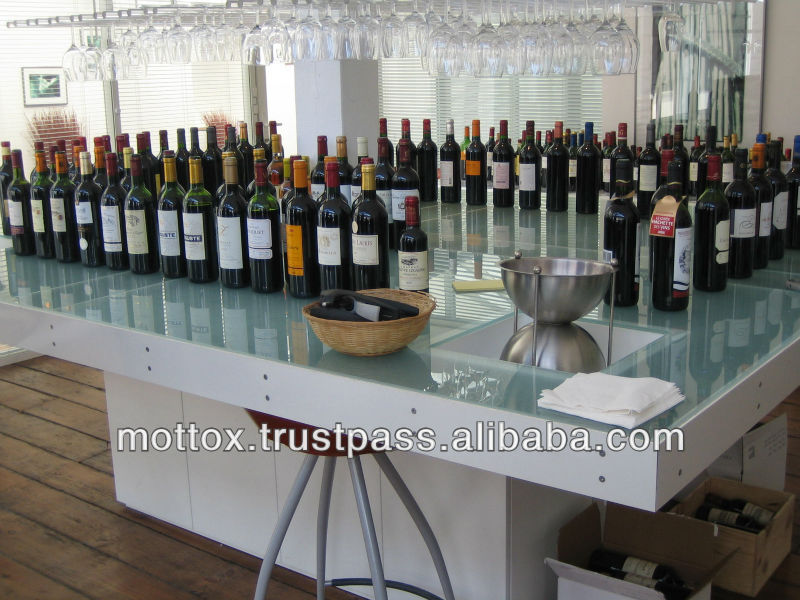 We handle over 1,800 styles of wine from over 350 producers worldwide.
The kinds of wine and different brewing styles of the various wine-producing
countries and areas lend the wine they produce distinct individuality.
Customers also have varied tastes.
We have examined the needs of our various customers and have handled various kinds of wine.
With the three pillars of "high cost performance," "high level presentation," and
"adequately expressing the individuality of an area and style," as our compass,
we developed the product selection concept of "Value&Quality"
We will now handle wine based on this "Value&Quality"
Wine is packed with the special characteristics, history, and feelings of the area in which it was produced.
We play the role of conveying these unique traits to our customers with the wine that they order.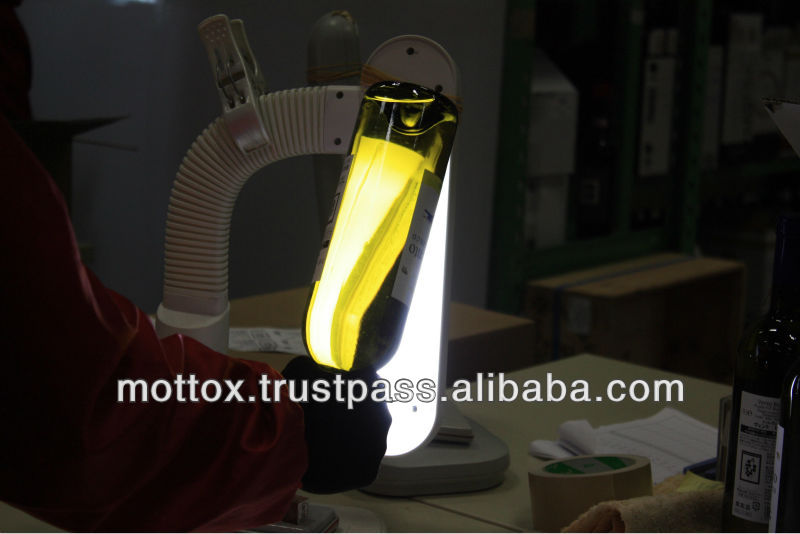 Because we want each of our customers to enjoy their products with peace of
mind, we have gone above and beyond legal standards to establish
our own original quality standards of "labels," "safety," "condition,"
"bottle and cork performance," and "the brewing process."
We implement careful inspections that employ the power of both man and machine.