Usage:
This combined oil press could Extract Vegetable oil from different oil materials, such as peanuts, rape, etc.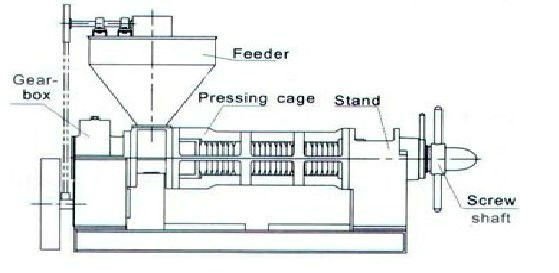 Main data
capacity:6T/24H
power:11kw+1.5kw
weight:1000kg
packing size: 2280*890*1770mm and 1350*700*570mm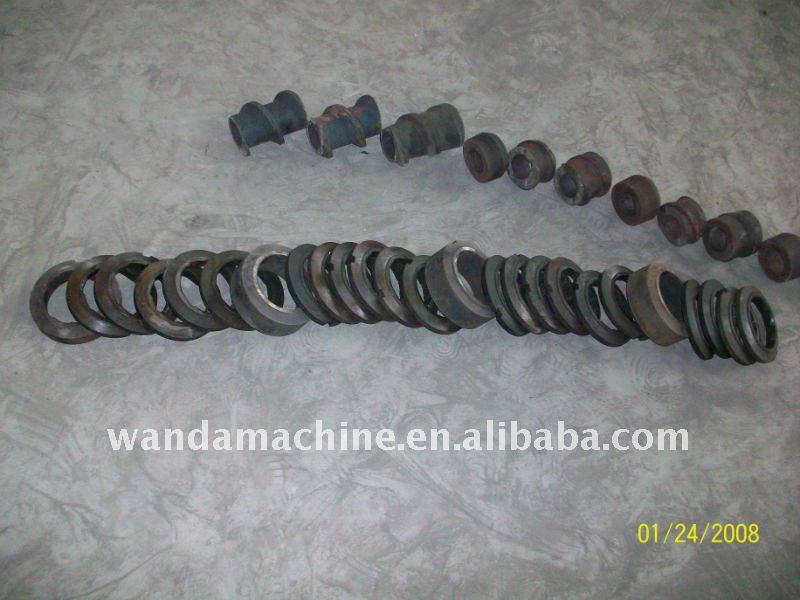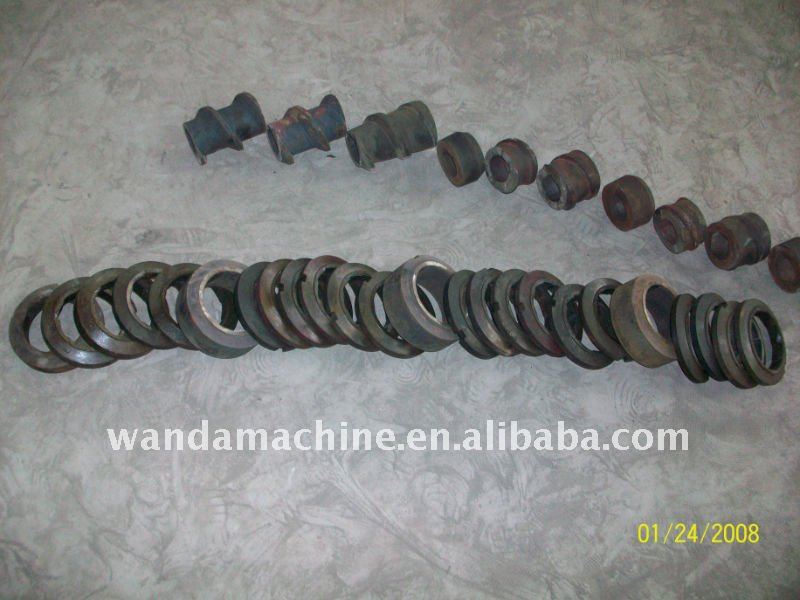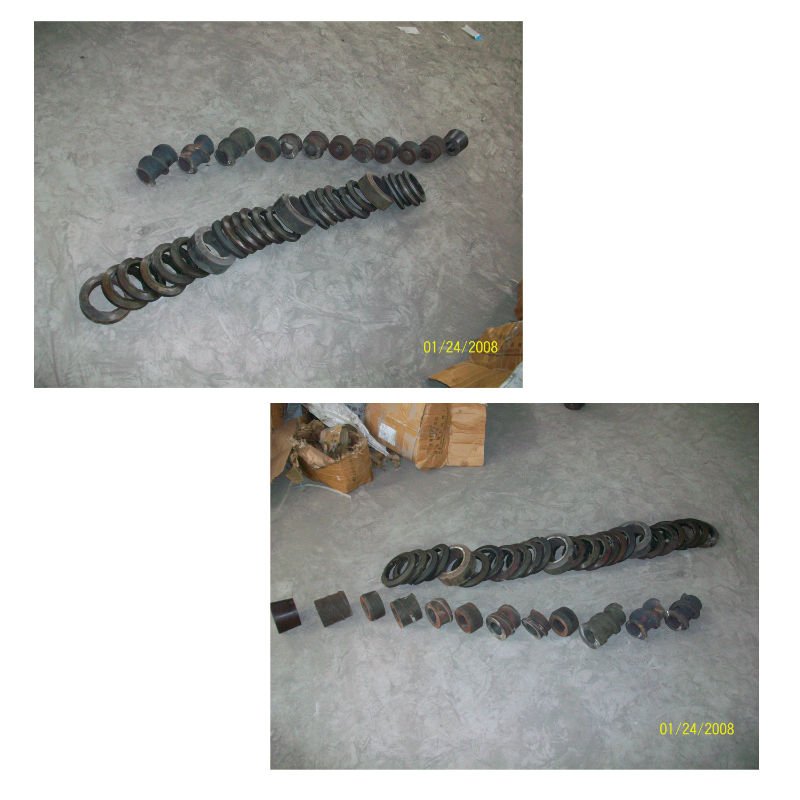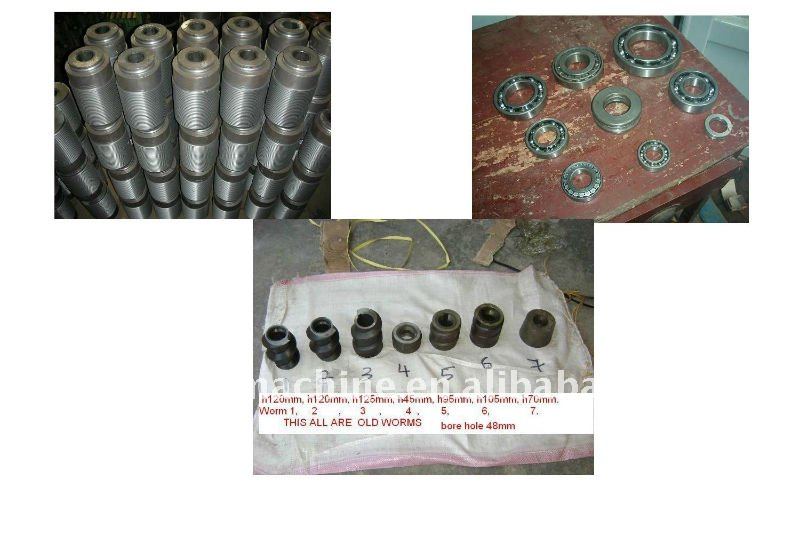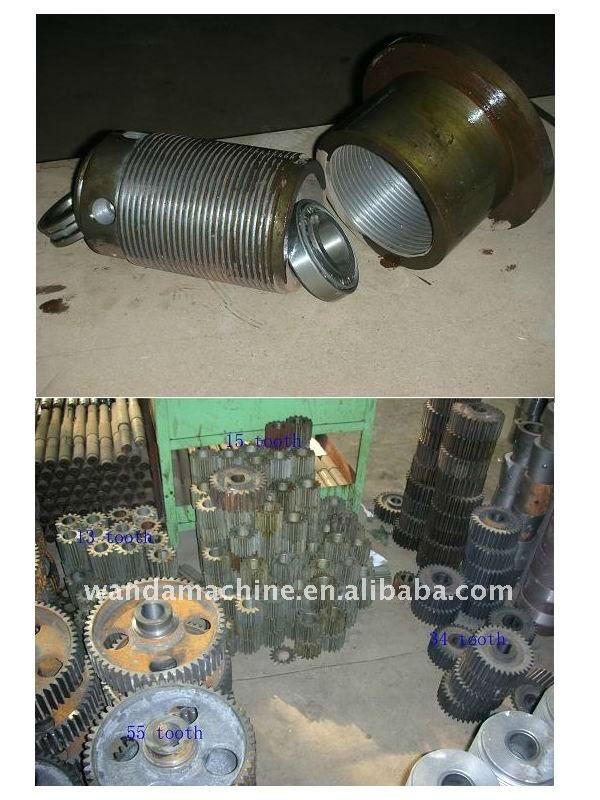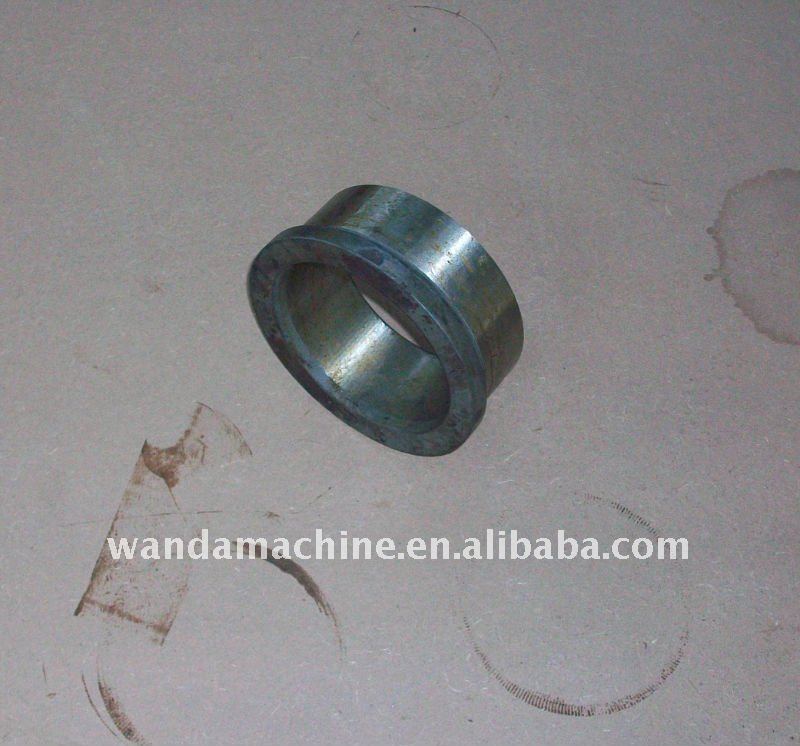 specifications:
1. 6YL-A series is a new kind of optimized automatical oil press based on all advantages of 6YL-series ones,increased vacuum filter device,chamber,automatical heating device and control system
2. Its use widely for processing rapeseeds, cottons, soybeans, peanuts, sesames, sunflowers, tung seeds, olive coconut meat, palm and other granulated oil materals,as well as using for rice bran, corn embryo and powered oil materials and safflower and other wild plant oil materials. Its regeneration products for medium-small scale plant oil mill in country and private factory, and ideal choice for users to realise well-off life.
3. The machine is characteristics with fine figure, compact structure, easy installment, high automatization, rapid heating for chamber, pressing at random, high output rate, chear oil and pure flavor and so on.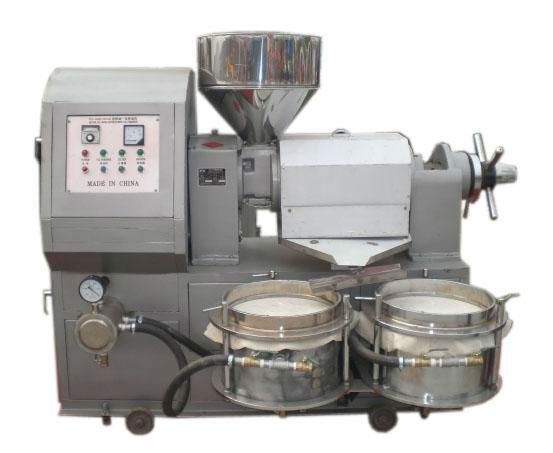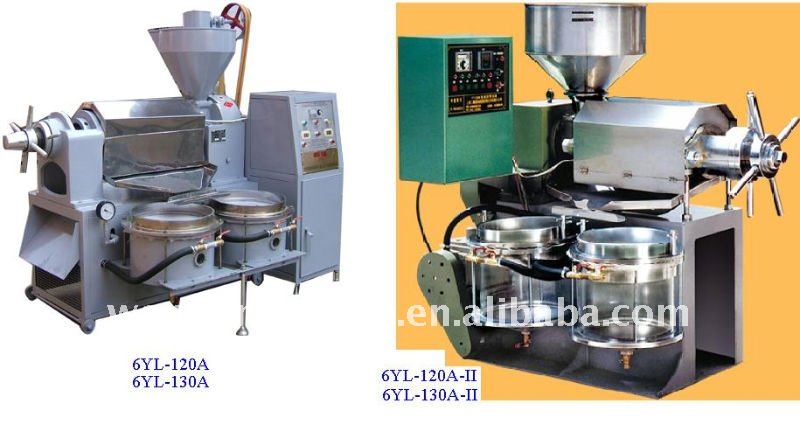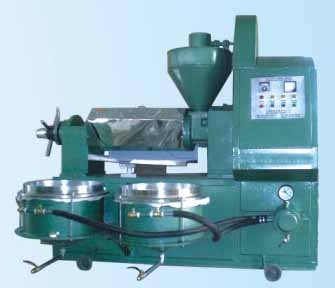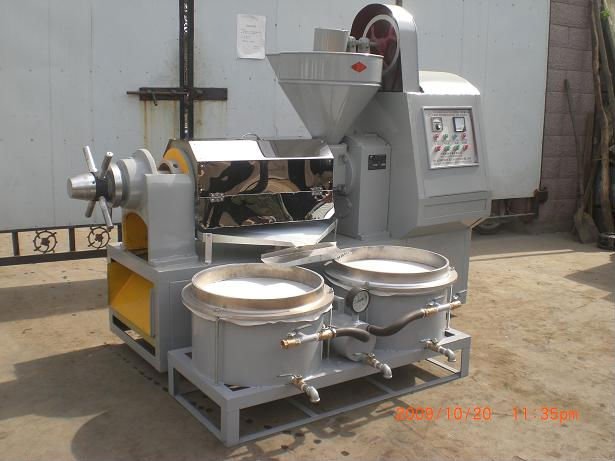 IF YOU ARE INTERESTED IN OUR PRODUCT PLEASE FEEL FREE TO CONTACT ME AND WE WILL TALK THE DETAILS.