Seed corn/hybrid yellow corn seed/white corn seed
Quality:
This corn seed growth stronger,mid-early maturing,yellow skin,smooth and glossy surface,after sowing about 80 days can be harvested,plant height about 1.8 to 2.0m,ear length about 22cm,single corn weight about 350 to 400 grams,resistance to storage.

Cultivation:
Sowing in proper time,the best sowing time is early April in spring and it's better before the first half of June in summer Use wide and narrow plant spacing or the same row spacing. At the period of 5-6 leaves, fixed the appropriate density of 45000-52500plants/ha.

packing:
150g/bag, 250g/bag, 500g/bag, 70 bags/ctn,in bulk.
Delivery time:
after payment within 3-5 working days
Detailed photo: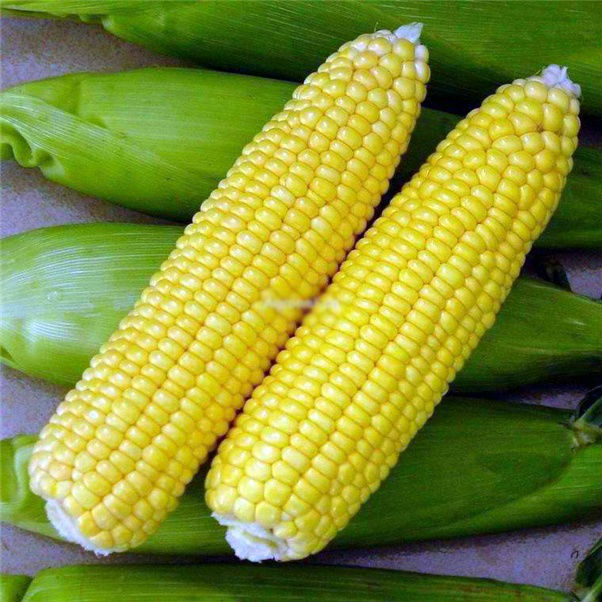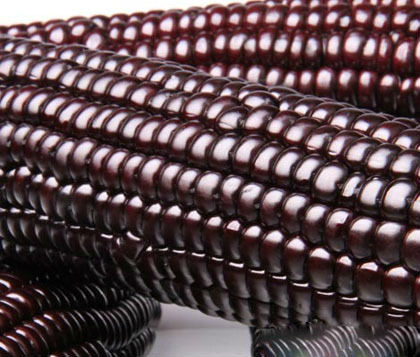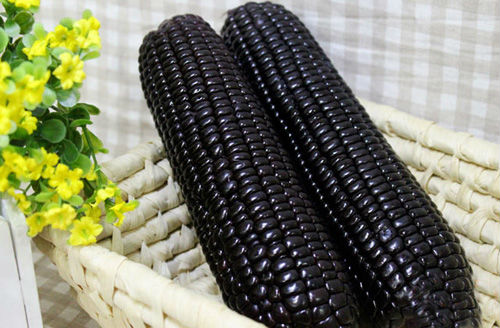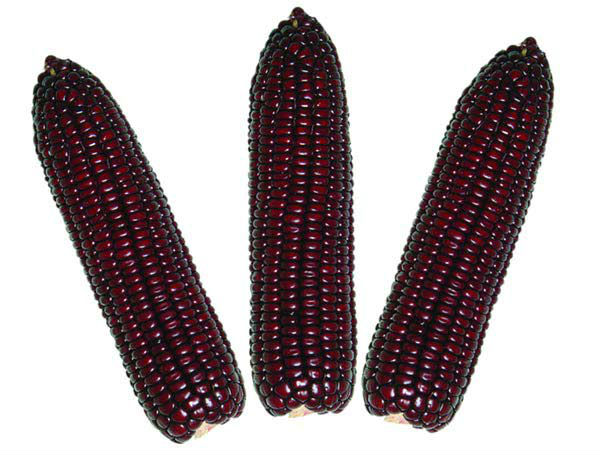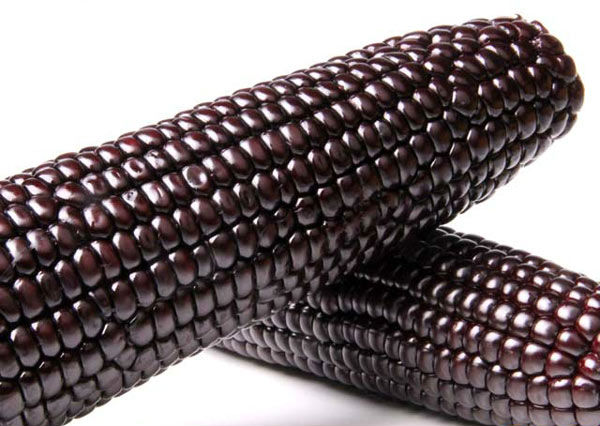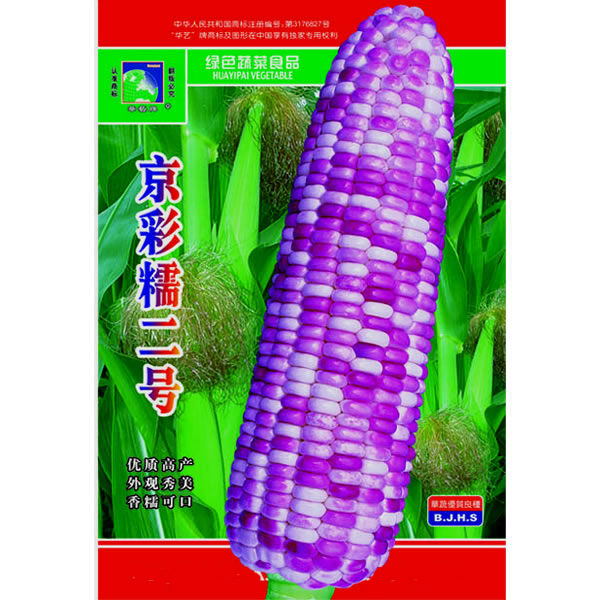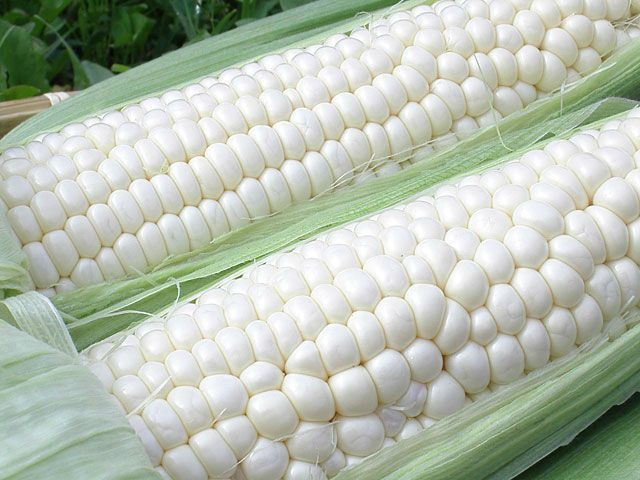 Healthy life ,Herbshow with you
Cellphone :+86 158 21025358
Skype :herbshow001
Address:No.1000,Changta Road ,Songjiang ,Shanghai ,China
http://www.herbshow.en.alibaba.com/
http://www.herbshowbio.com/