Tea saponin is a kind of triterpenoid saponin. We extract the tea saponin from Camellia oleifera Abel.
Saponin
Appearance: yellow to black liquid or fresh yellow powder
Features:
It is extracted from the tea seed(camellia seed) ,and it is a natural surfactant,It can be widely used in light industry and chemical industry,Pesticides, beverages, farming,textile,,oil,,mining,building materials and highway construction and other fields.
It can be made into emulgator,abluent,inert ingredient,feed additives,Crab breeding protectant,textile assistant, Oil production flotation agent,Mineral lubricant and The highway antifreeze etc.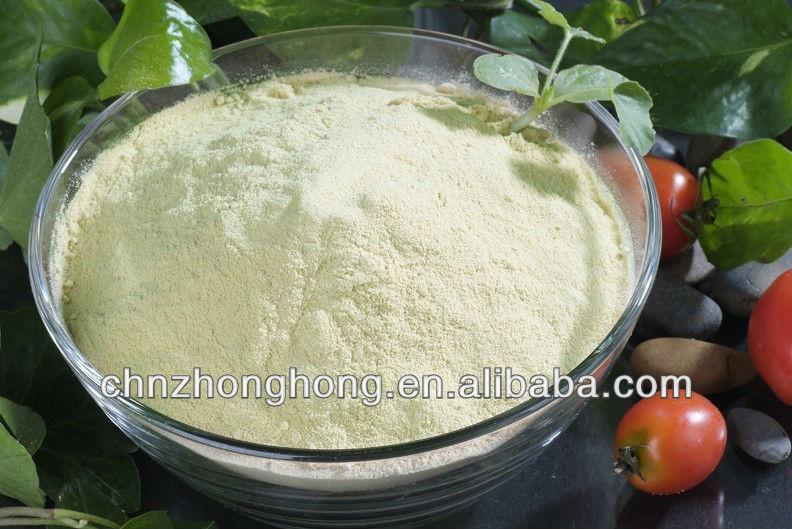 Specification:
| | |
| --- | --- |
| Appearance | Light yellow powder |
| Saponin | 50-55% |
| Foam Highness | 160-190mm |
| Surface Tension | 47-51mN/m |
| HBL | 12-14 |
| CMC | 0.5% |
| PH | 5.0-6.5 |
Function:
1.It can be used as emulsifier .which is widely used in building board industry.
2. They are excellent detergent: it is a natural nonionic surfactants, be non-poisonous compound after enzymolysis, which can avoid polluting the environment .
3.It can be used as forming agent .which not only can be used as fire extinguisher in fire industry, but also can be used for cold drink and beer industry. Saponins have commercial applications such as ore separation in industrial and mining operations, and are useful in products such as photographic emulsions, cosmetics, and shampoos.
4.With function of relieving a cough and dispelling phlegm, tea saponin can stimulate human windpipe mucous membrane, increase secretion. It can also be used as diuretic and medicating emulsifier. In the diet, phytochemical saponins have a wide spectrum of activity as antifungal and antibacterial agents, lowering of blood cholesterol, and inhibition of cancer cell growth.
5. it can also be nature and organic pesticide in agriculture industry.
Package: drums as client's required
About Changsha Zhonghong
Changsha Zhonghong Agriculture and Technology Co., Ltd. is a modern agriculture and technology development company which has been approved by the Ministry of Foreign Trade and Economic Cooperation and the General Customs Administration as an independent import-export operator. Endowed with abundant domestic natural organic resources, Zhonghong company is dedicated to the research and development of organic agricultural products, constantly distributes its products with super quality and competitive price to the global market so as to promote the development of the human health cause. We have occupied the market of South China and now oriented to Southeast Asia, Africa and Europe as well as America etc, with the perfect international marketing networks. We insist on implementing the operation philosophy of "Quality Supreme and Customer First" to each product and each service. In the era of economic globalization and informatization, Zhonghong Agriculture and Technology Company expects sincere cooperation with you to achieve mutual benefits and win-win result in addition to create brilliancy together!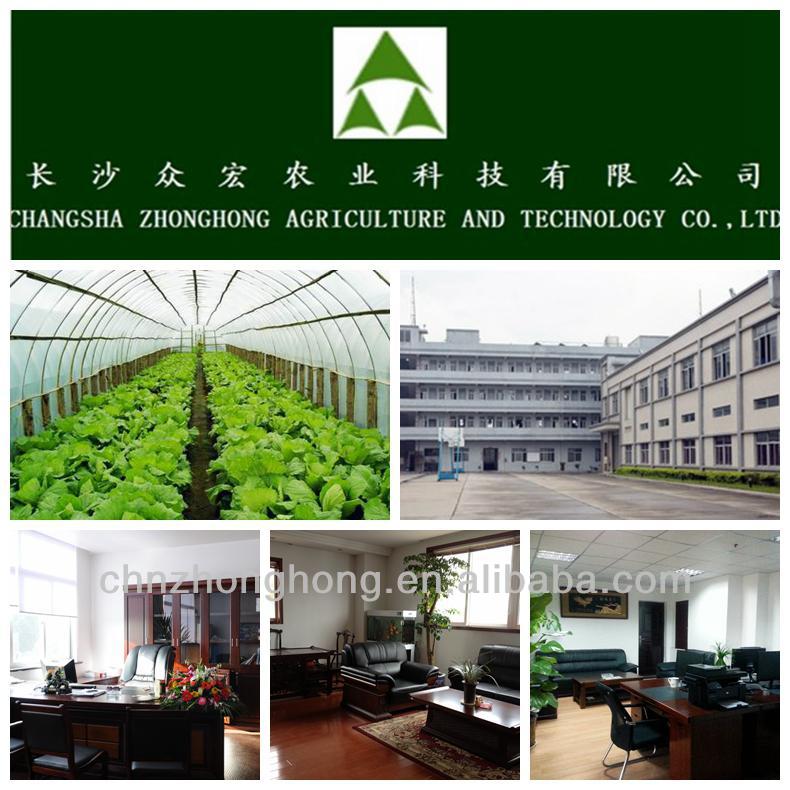 Certificate
Package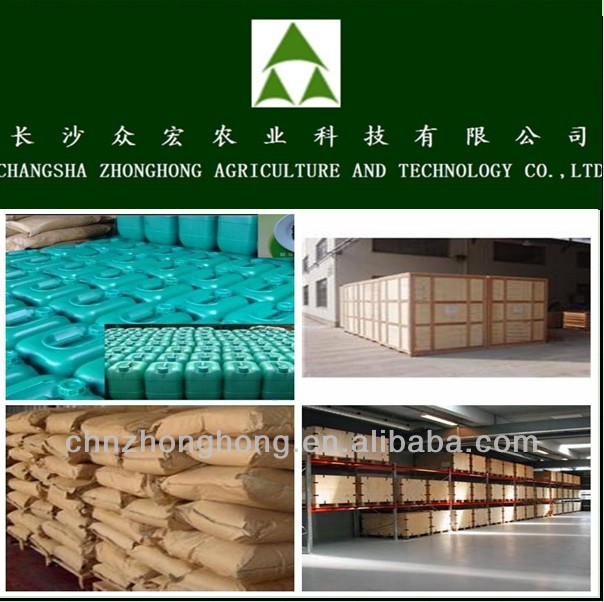 Factor
Sample Arrangement