Vacuum Fried Banana Chips
1. Highly nutrient, low-fat and low-heatproducts without causing excessive internal heat
2. Nutritional elements reasonably mixed
3. All nutritional elements required during aday
4. Rich in protein, calcium, phosphor, iron,vitamin C
5. Not adding any pigment, perfume and preservatives
7.Type Fruit Chips:banana,jackfruit,taro,potato,mixed fruit
6. Packed in vaccum bags 20g/150g/230g/250g per bag
We can provice you fruit chips in our band name. We also can provice you OEM and private lable service.

With our 6 years of experience, We can meet your needs in :
Providing 100% natural and healthy Aloe Vera drink,fruit juice,beer,coffee,energy drink,fruit chip,milk.
Developing just the right taste to your market and customers.
Quality proof product control. Flexible production capacity with short lead time.
Competitive price vs product value.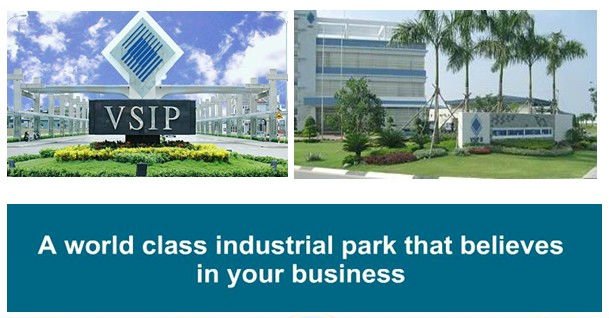 Where we are located: VSIP (Vietnam Singapore Industrial Park)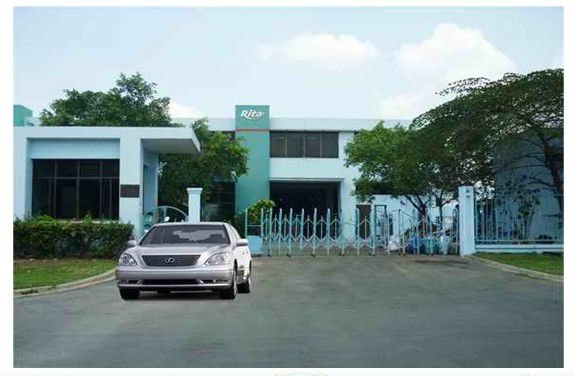 We offer 100% stabilized aloe vera juice. We use unique & patented stabilization process which ensures that all the enzyme activity and the potency and efficacy of the juice is retained. It is available in the form of liquid and gel
Product R&D--Total experts team

Canned bottle production base---10000 tons/month
PET bottle production base---10000 tons per month
QC LAB--20 professional QC team