Wood Powder Making Machine for producing mosquito-repellent insence
Application:
1 Mainly used in crushing the wood ,the moisture content of low demand of wood.
2 Powder fineness could be adjusted between 20-300 mesh.
3 This machine can achieve fine crushing , the final product can be used for Mosquito-repellent incense.
4 8 different models wood powder making machine for customer to choose, according to your own demand on capacity and product fineness.
Wood powder making machine: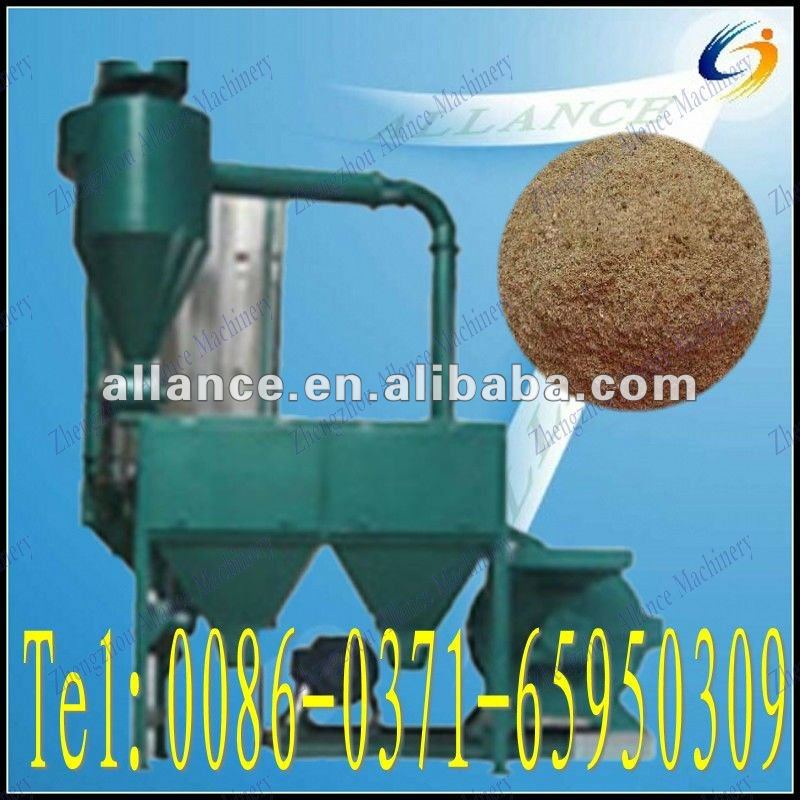 The crushed fine wpod powder could be used for producing mosquito-repellent insence:
Main technical specifications:
Type

Capacity(KG/H)

Power(KW)

Hammer number(Piece)

Speed(turn/min)

size(m)

Weight(KG)

180

KF

80-100

2.2

16

1444.00

0.5×0.4×0.9

40

180

KF

100-120

2.2

16

4000.00

0.5×0.4×1

60

420

KF

400-600

7.5

24

2780.00

1.2×0.8×0.9

140

420

KF

800-1000

7.5

16

4100.00

1.2×0.9×0.9

150

500

KF

750-1200

11

24

2960.00

1.2×0.7×0.95

150

500

KF

800-1600

15

24

4000.00

1.2×0.9×1

155

600

KF

1200-2000

22

24

2960.00

1.2×0.95×1.1

350

600

KF

2500-4500

30

30

3440.00

1.4×1.1×1.1

460
Contact Ellie for get more information about wood powder making machine: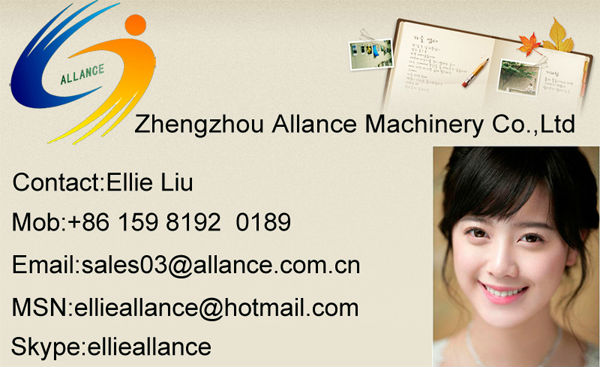 Wood Powder Making Machine for producing mosquito-repellent insence